Home away from home
Beautiful Baja Mexico
Guest Services
Villa Los Frailes has everything you need to enjoy a great holiday.
Salomon, the house manager, will meet you at the villa when you arrive and will make sure everything is to your satisfaction. Salomon and his family live in the manager's house attached to the garage behind the villa. We want to make your stay as carefree as possible. If you need something, just ask, and Salomon will do his best to help you out.
Daily house cleaning is included. Communicate your cleaning needs to Salomon on your arrival and he will help to make sure everything meets your expectations.
If there is anything you need, let Salomon know. He is happy to do what he can to ensure an incredible vacation for your group.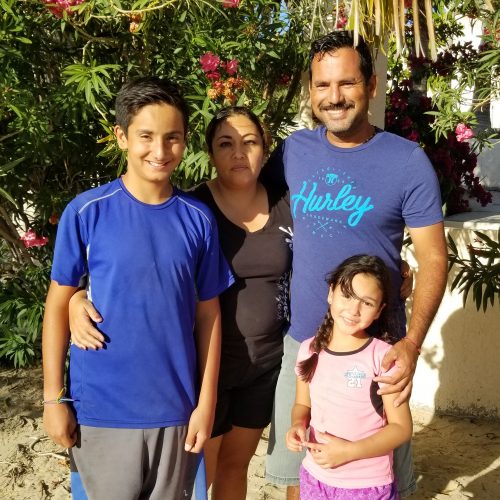 Basic Household Amenities
Everything you need for a great vacation stay.
Daily housekeeping
Air conditioning in bedrooms*
Wi-Fi and cellular service
Water cooler with unlimited drinking water
Fully equipped kitchen
Outdoor gas grill BBQ
Blender, microwave, gas stove, refrigerator, freezer
Dish soap
Paper towels and toilet paper
Cleaning supplies
Bath and beach towels
Washer, dryer, and laundry detergent
Extra coolers
*The villa runs entirely on solar and generator power. Air-conditioning is available in the bedrooms but should only be used on just before bed time. Trade winds off the Sea of Cortez help to keep the villa cool.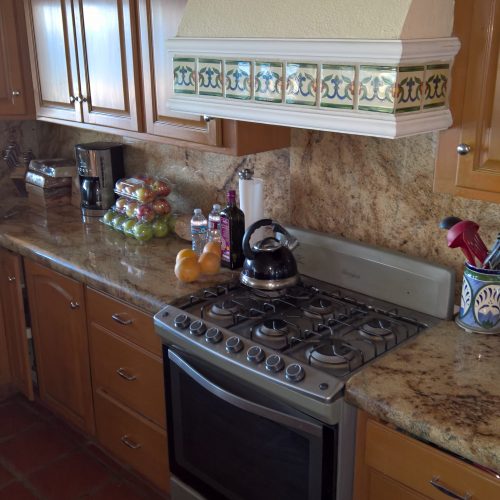 Outdoor Equipment
Baja is hard on outdoor equipment. We try to keep all equipment in good condition and replace when necessary, but there may be times when this equipment is not available.
Pool and spa
6 single kayaks
4 double kayaks
2 stand-up paddle boards
Life jackets
Boogie boards
Pool floats
Pool volleyball net
It is difficult to keep the spa at a very hot temperature given the power constraints. It is more of a warm tub as opposed to a hot tub.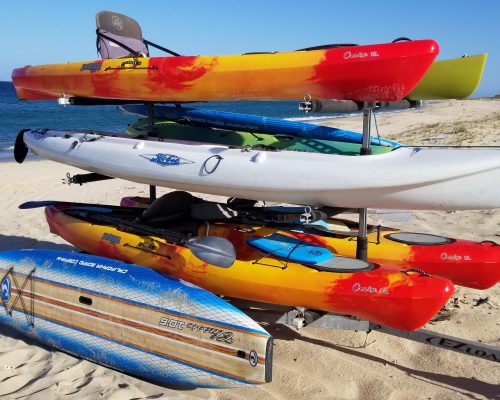 Entertainment
The Sea of Cortez and the beautiful East Cape of Baja are the main attraction, but some indoor entertainment is available as well.
Assortment of games
Flat screen television
Stereo with auxiliary input (plug in your phone)
WD TV movie server with over 1000 movies
Satellite television (Dish with Seattle Sports package)